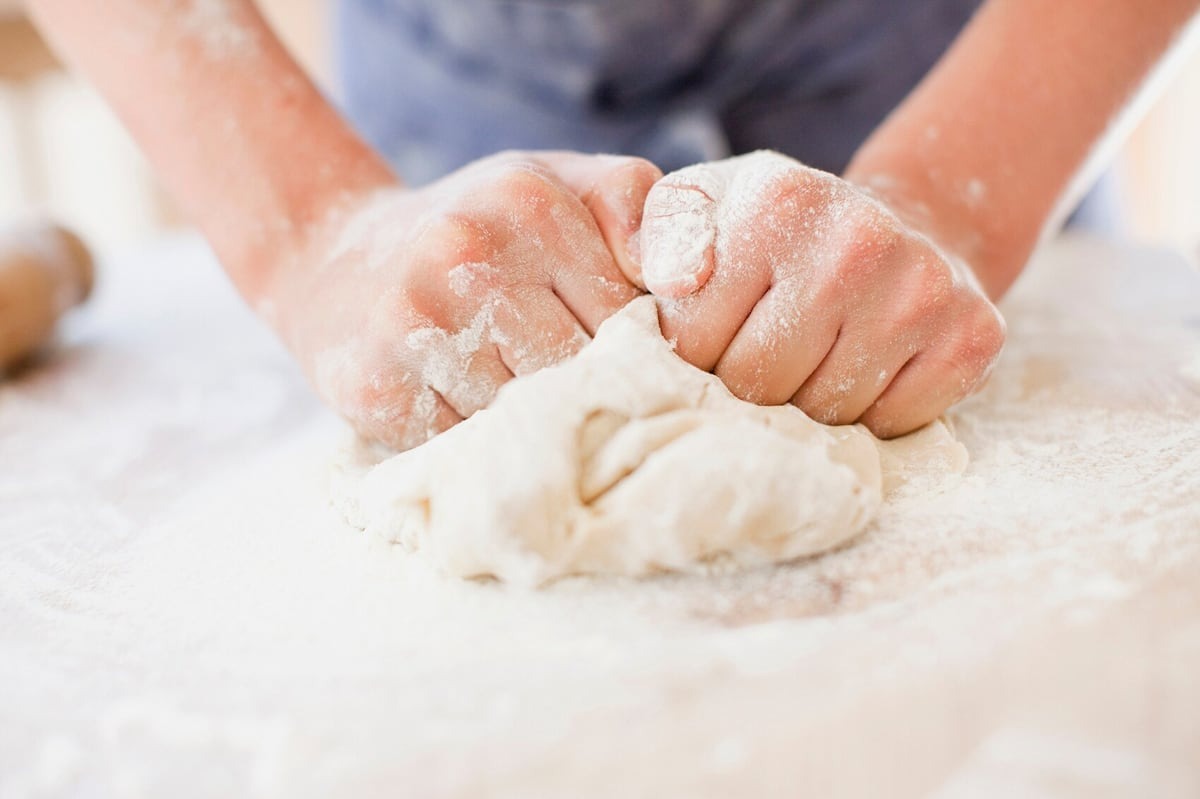 Dirty Dough Pizza is a passion project brought to you by Moets. With more than four decades of experience in the restaurant industry, our team has honed their skills to create artisanal pizzas using only the finest ingredients.
Our story began during the Covid-19 lockdown when we set out to create a pizza delivery brand that catered to people who craved delicious pizza without leaving the comfort of their homes. We realized that people wanted more than just what was available at the time in the delivery segment, but something different yet authentic. And thus, Dirty Dough Pizza was born.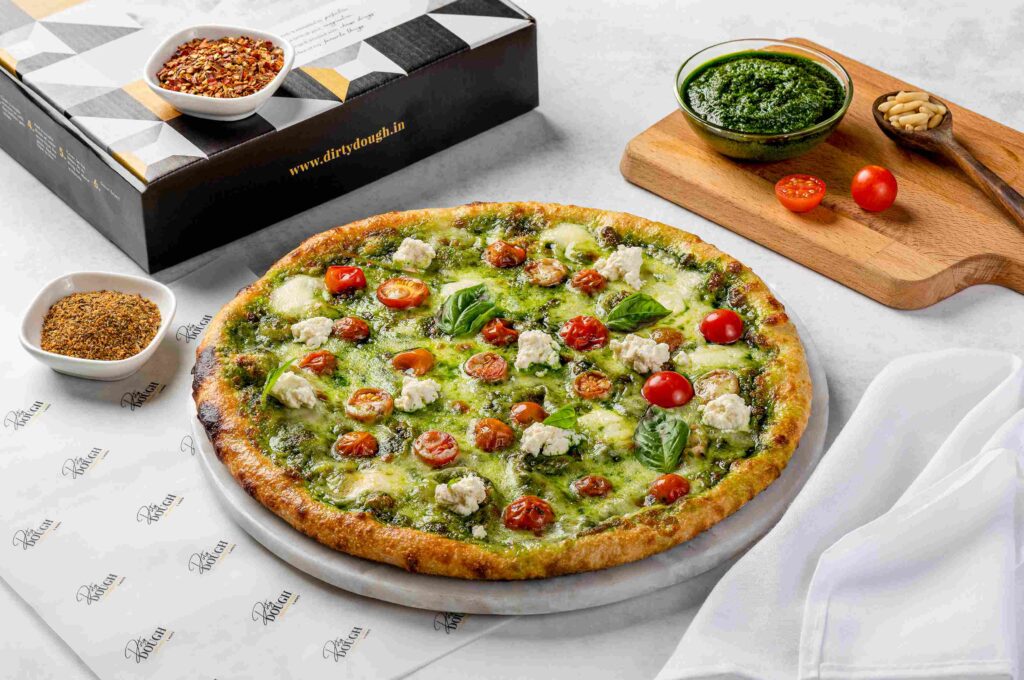 We believe that good food starts with good quality ingredients. That's why we source the best imported ingredients from around the world, including Italian cheeses, cured meats, and tomatoes Pelati. Our pizzas are hand-stretched and topped with our signature blend of classic and contemporary flavours, designed to tantalize your taste buds.
Dirty Dough Pizza is not just about satisfying your hunger, it's about an experience, whether you're looking to unwind after a long day, having a movie night with friends, or simply craving a slice of heaven, we've got you covered.
We hope you enjoy every bite of our delicious pizzas just as much as we love making them.